Software solutions
The software solutions from HEIDENHAIN model your entire production chain, thus digitalizing your shop floor. You won't need Cloud computing or be tied to a specific machine manufacturer or type of control.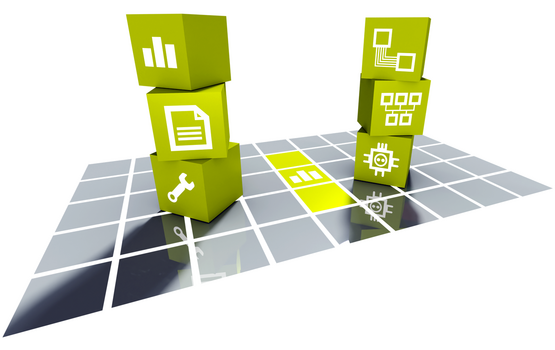 Connected Machining
With Connected Machining, HEIDENHAIN offers individualized solutions for fully digitalized job management within your production environment, encompassing the machine, engineering office and production planning.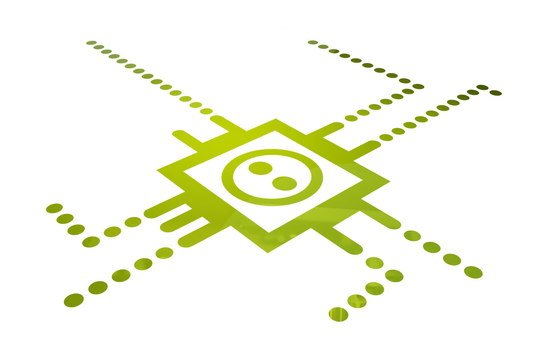 HEIDENHAIN Automation Solution
This universal, modular system for tool and workpiece automation is remarkable for its ease of use. Machine manufacturers and automation providers benefit from higher versatility and proven components.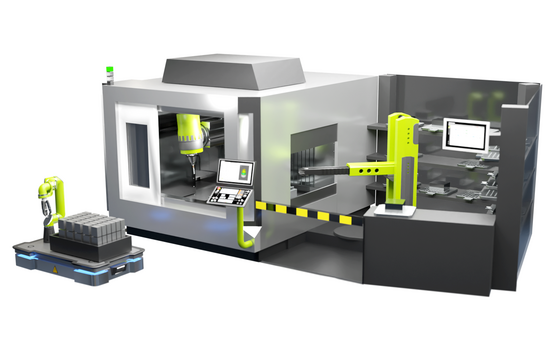 Consulting und servicing
Efficiently optimize your manufacturing environment with production analysis and Digital Shop Floor consulting from HEIDENHAIN. Our training courses and webinars will keep you informed, and our support team is ready to answer your questions.
Overview of the Digital Shop Floor
We've summarized the offerings of the HEIDENHAIN Digital Shop Floor in a compact booklet.